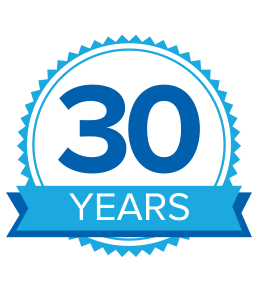 WHO WE ARE
Surveillance Technologies was founded by former law enforcement professionals as an investigations and security consulting company. Since then, our services have expanded to include the installation of security camera systems; this aspect of the business is now operating as SecurDesign. Our years of experience and expertise, combined with technological savvy, help us tailor security camera systems to each customer's needs.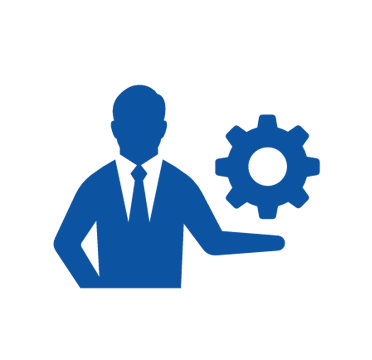 SERVICE
We listen to our customers throughout the process, starting with research and equipment suggestions and continuing long after their cameras are installed.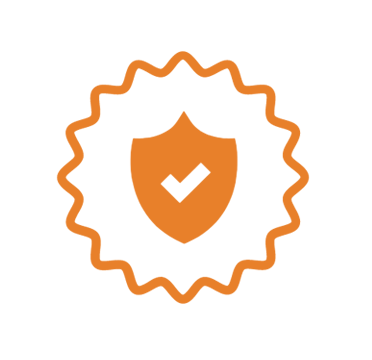 WARRANTY
All surveillance solutions created by SecurDesign are guaranteed for up to three years after installation, because if you're not satisfied, neither are we.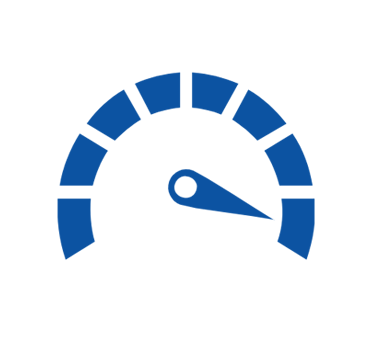 SPEED
Our installation process is quick, and when you have a question or an issue regarding one of our systems, we personally come out to help within 24-48 hours.
Our Team is Standing By
We've been serving clients in Cincinnati, Northern Kentucky, Dayton and Columbus for over 30 years. When you choose SecurDesign, you're getting top of the line equipment and an experienced group that is always ready to assist you, even after your surveillance system has been installed.
OUR SOLUTIONS
SecurDesign utilizes state-of-the-art technology, and we listen to our clients throughout the process, starting with research and equipment suggestions. We provide:
Equipment Consultation
Planning and Installation
Technical Instruction
Ongoing Guidance and Service