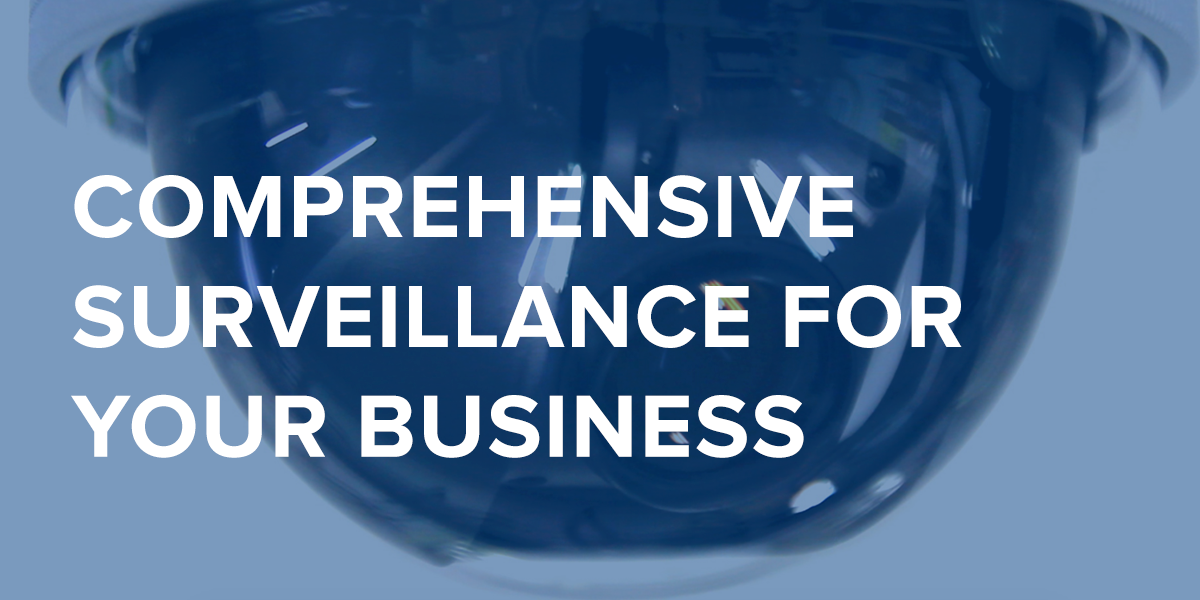 At SecurDesign, we create and implement custom surveillance solutions to protect assets and keep workplaces running smoothly in Cincinnati, Northern Kentucky, Dayton and Columbus.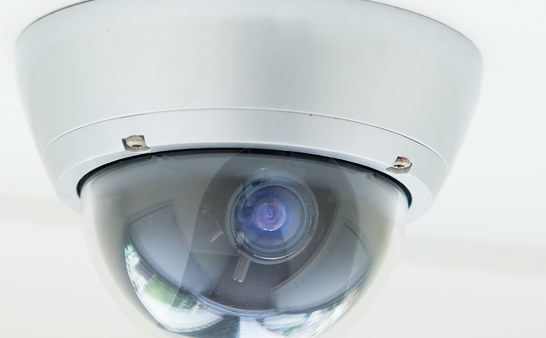 We take a company's challenges and budget into consideration, and we address both with a comprehensive solution including equipment, installation and technical guidance.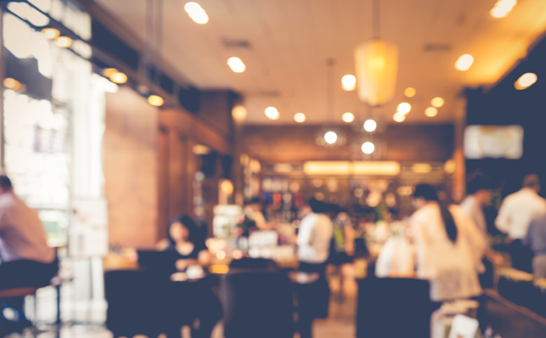 SecurDesign has found ways to help businesses improve process efficiency, and their profitability, through surveillance solutions we developed.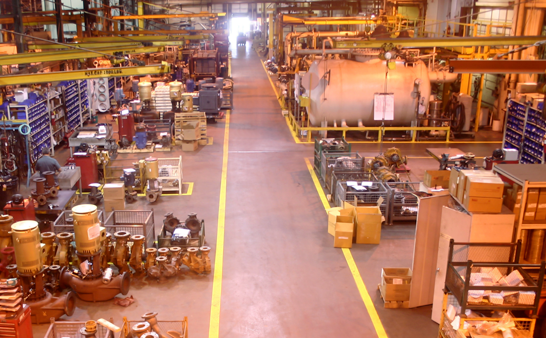 Learn more from our clients about how SecurDesign is effective in protecting assets and keeping workplaces running smoothly.
PROVIDING
COMPREHENSIVE SOLUTIONS
SecurDesign is more than high-tech cameras. We build security solutions to protect your business with effective equipment, installation and technical guidance from our experienced team.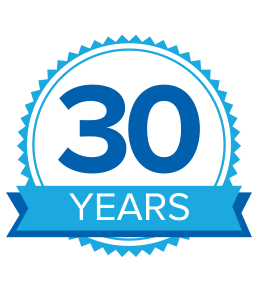 "The team at SecurDesign goes above and beyond to ensure we have the right surveillance system at our storage, office and warehouse facilities throughout Southern Ohio."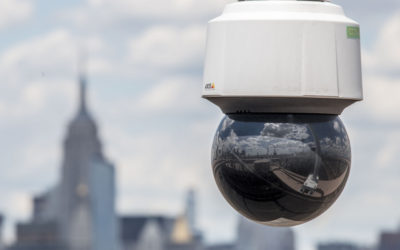 As the security industry embraces higher resolution imaging with higher bit rates, recording and storing video has become more challenging. Since most surveillance systems record continuously 24/7, the cost of extra storage to handle the decoding of video...
read more