WHAT OUR CLIENTS SAY
Find out what SecurDesign surveillance systems have accomplished for the businesses we've served.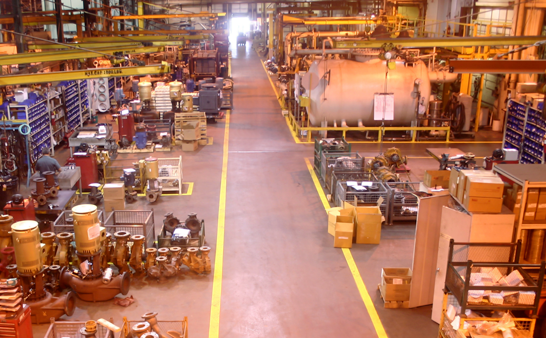 BUSINESSES WE SERVE

Many amazing companies have trusted SecurDesign with the protection of their assets and workplaces. Each of our clients have found unique ways to benefit from our systems, whether they want to protect their employees, prevent loss or improve efficiency. Read the stories below from a sampling of SecurDesign clients to get a clearer picture of what we can do.
"I don't know how we got by before SecurDesign installed our surveillance system. The cameras are useful every single day, helping us refer back to receiving and shipping discrepancies, picking mistakes, accidents and employee activity. They also help us manage our workers' attention to detail, and we are more able to enforce our work rules. Installation was a smooth process, despite our warehouse being a hectic atmosphere, and the cameras have held up so well in our cold and damp environment."
Dave Neuspickel
"The team at SecurDesign goes above and beyond to ensure we have the right surveillance system at our storage, office and warehouse facilities throughout Southern Ohio. They came out and showed us how the HikVision cameras could integrate with our existing technologies and placed the cameras, without fully installing them, so we knew they would be positioned where we wanted them. The video we capture has helped us prove insurance claims and keeps our employees safe. Because of the camera and technology systems that SecurDesign created for us, we feel more at ease and know our facilities are actively monitored. I highly recommend SecurDesign to other business owners." Shane Miller
We've been a customer of SecurDesign for the past 10 years and have highly recommended Bob and his team many times. Our store and gas station have earned a reputation in the community that we are serious about surveillance. Bob scouted our locations and helped us position our cameras so we capture faces and profiles of customers – providing an insurance system for us and our employees. Mallory Kloeker
SecurDesign is a great company to have on our side. They provided a security camera system that protects both our employees and property from security threats and potential litigation at five Skyline locations across Northern Kentucky. With the digital network recorder they set up, my managers and I have the ability to view the restaurants on our phones and laptops. This means we can always keep an eye on potential issues, and I can address specific concerns with the managers. SecurDesign also works around my schedule and is conscientious of my needs when servicing the camera systems. In fact, I used their installation services for security at my own home. Franchise Owner
We've had cameras with SecurDesign for over 20 years. Originally, we just wanted to use their technology to monitor sensitive equipment and the security of customer parts. Today, we have over 50 of the latest and greatest cameras, along with remote viewing capabilities, which help us maintain process control, operator performance and quality output. Any non-conformances, variations or safety accidents involving manufactured parts and people are easy to investigate with our system from SecurDesign. I don't know how I'd effectively run my business without the services SecurDesign provides. Bill Miller, CEO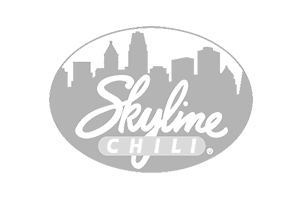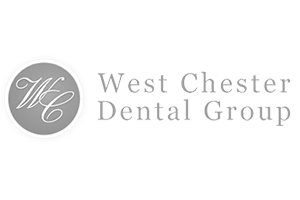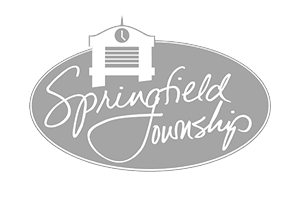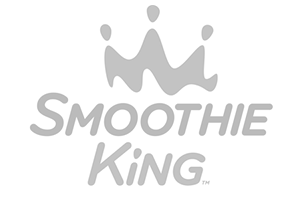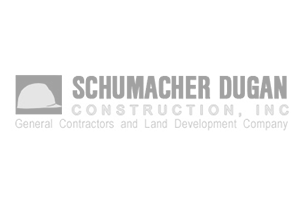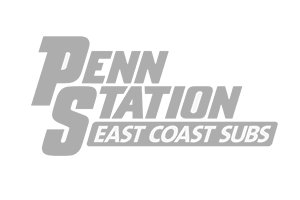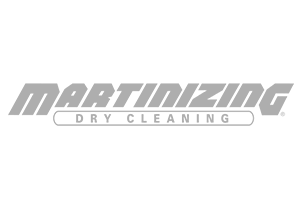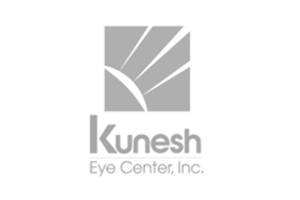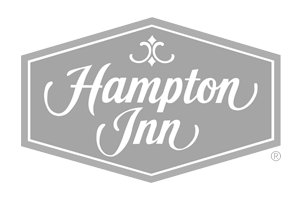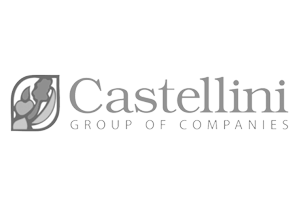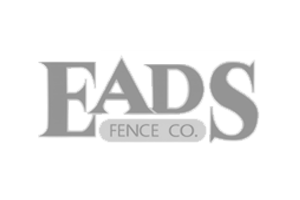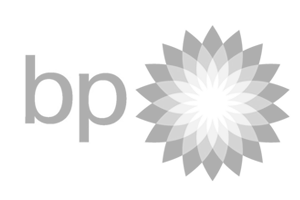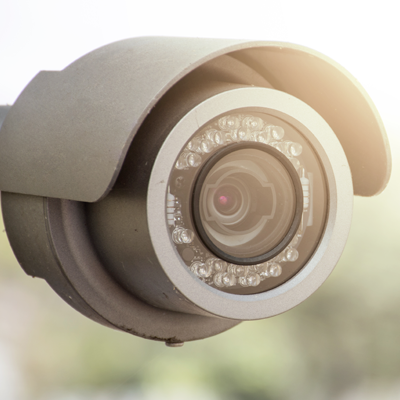 OUR TECHNOLOGY

When our devices are installed and maintained by our experienced team, you can access, analyze and act on critical information. Available technologies include:

IP Cameras


HD Cameras

PTZ Cameras

Digital and Network Video Recorders

Remote View Applications for Smartphones, Tablets and Computers